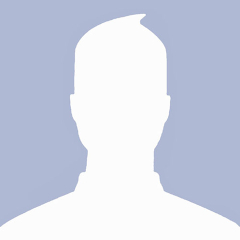 BIO
Adam Parrish is a national champion and the author of the acclaimed books When to Draw Trumps, When to Bid Notrump (And How to Play It), and Bridge at the Cranmer Club. He also writes a monthly column, "Parrish the Thought," in the ACBL Bridge Bulletin. He teaches individuals and groups at all levels. Adam lives in New York City.
---
Levels taught
Beginner, Intermediate, Advanced, Expert
Best achievements
This player hasn't submitted info about their achievements.
Quick Booking
Select Date & Time
No Available Hours